We DO ONLINE MARKETING
SO YOU DON'T HAVE TO
Social Media Marketing
Our team creates custom, highly converting social media marketing campaigns for any product or industry.
Quality
Our team has over 50 years of combined experience in the online marketing arena. Our clients leverage our experience to create the perfect online marketing campaign strategy.
Confidentiality
We don't rely on outsourcing. Our team is 100 percent US based and all work is performed n house. This keeps all information and specialized technology from being compromized.
Communication
We are real people, and we don't hide behind email. When you work with us, you get our direct phone numbers so we can clearly communicate together to create the perfect marketing campaign.
Ghostwood Media provides measurable results through customized social media & online marketing solutions.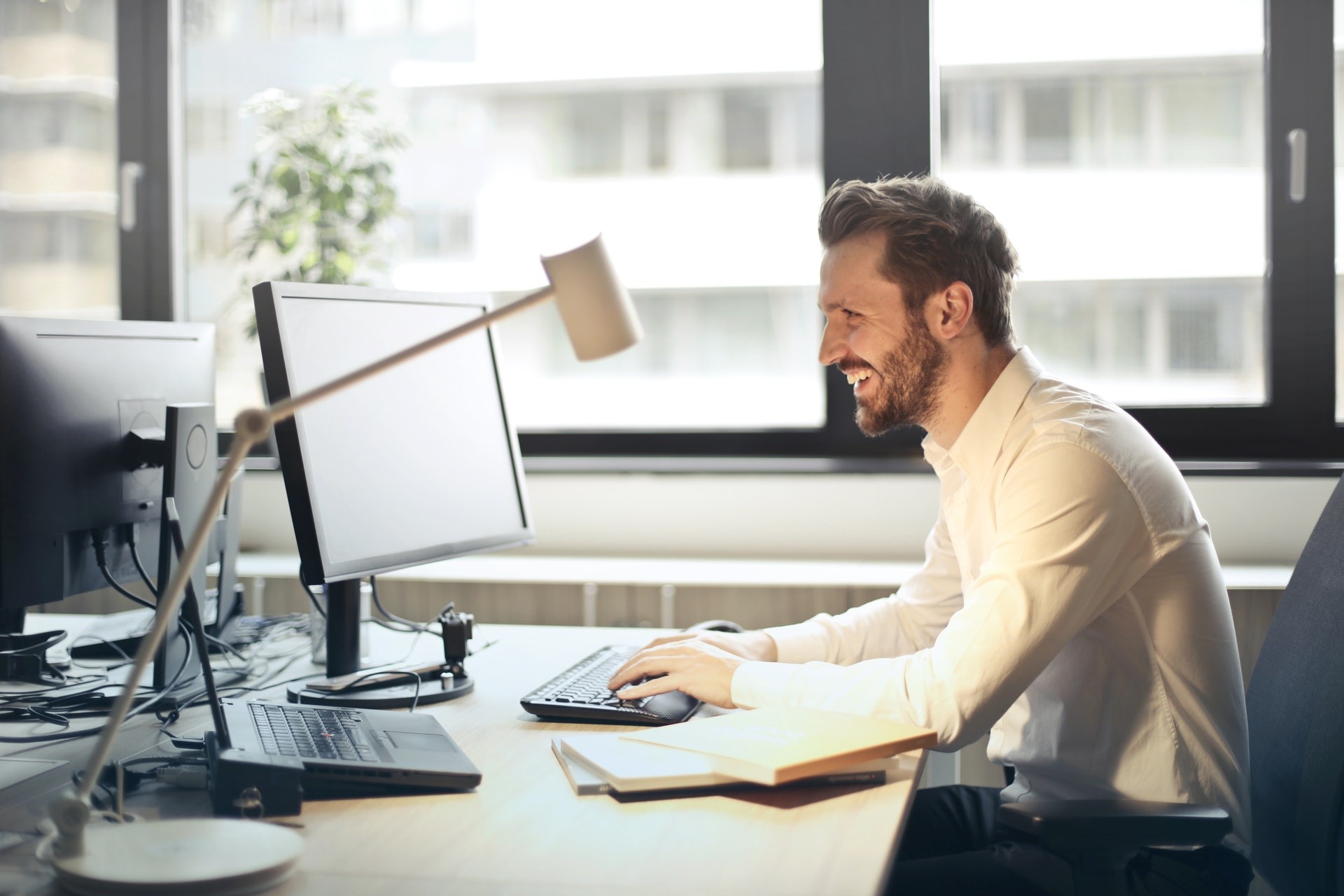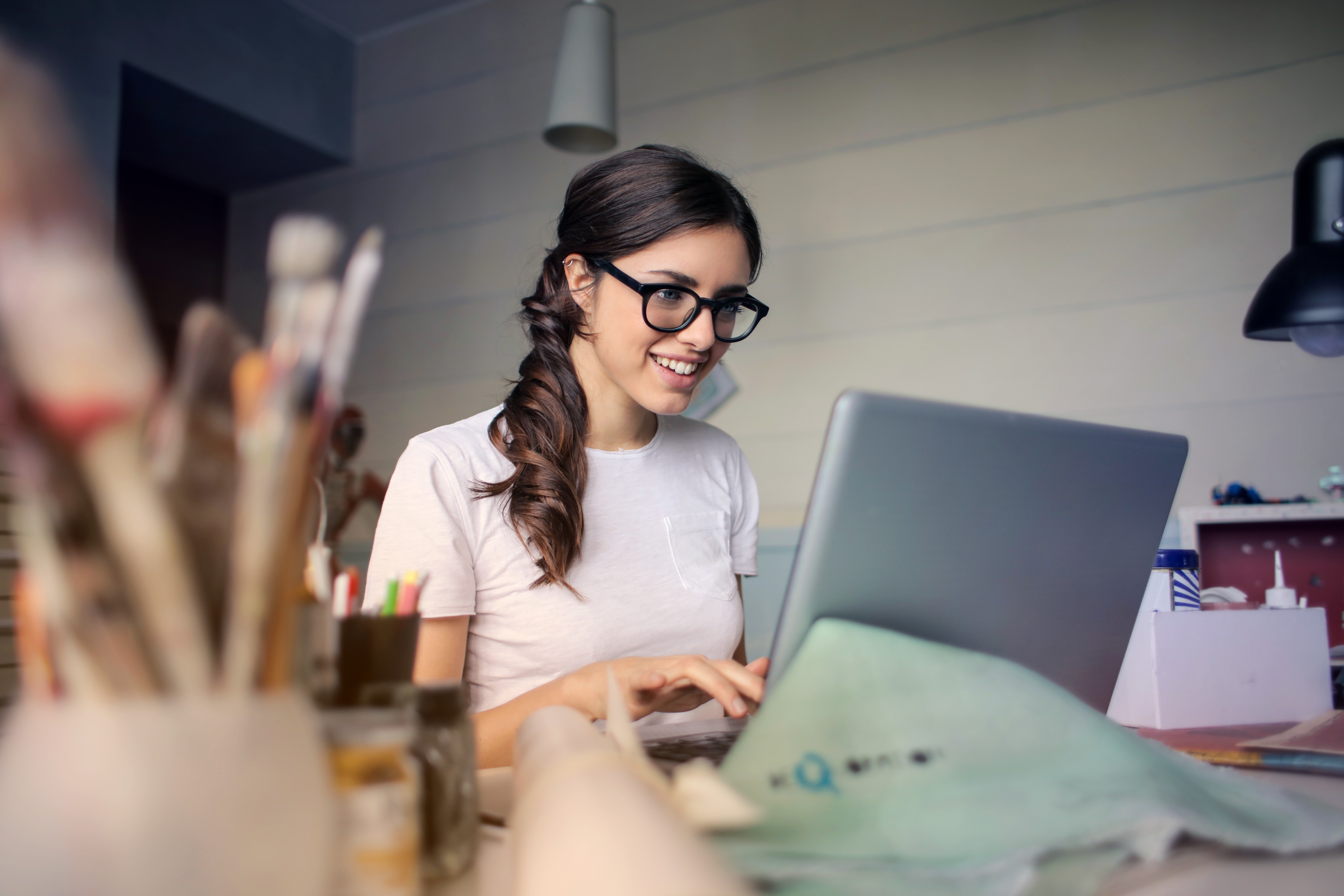 Web & Graphic Design
We help clients create the perfect online property to showcase their brand in the best possible light - using state of the art web & graphic design.
Custom Consulting Services


We offer customized consulting services to create specialized online marketing systems.